A Great Destination
The B Street 104 Resturant & Pub provides a scenic and elegant dining experience at an affordable price.  Wonderful events, friends & something on the menu for everyone to enjoy.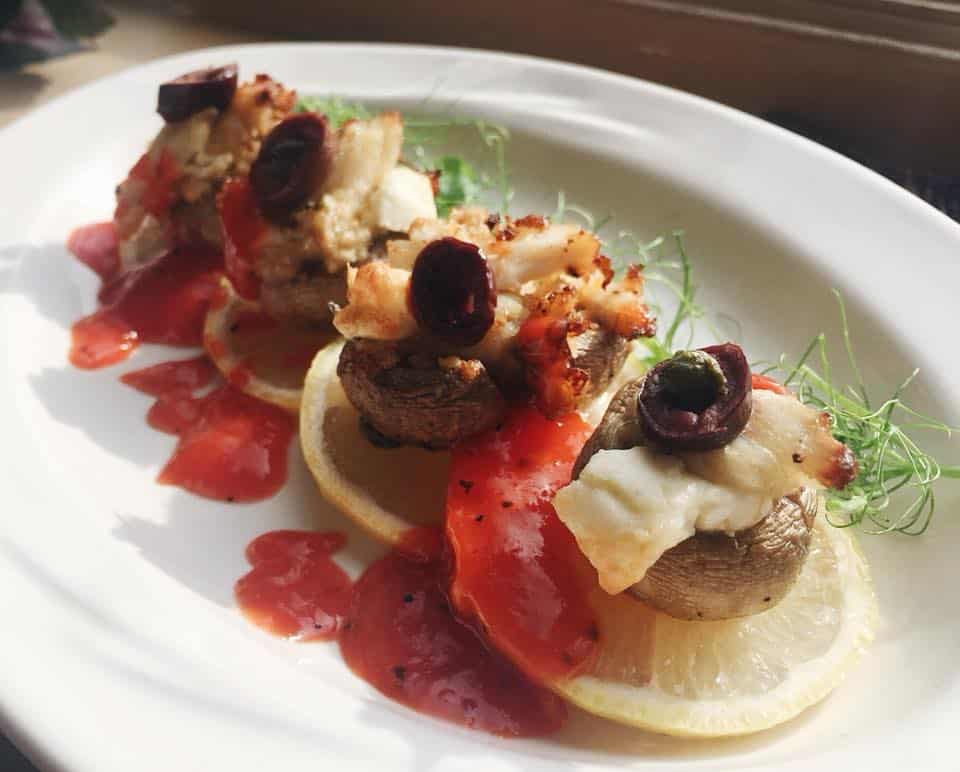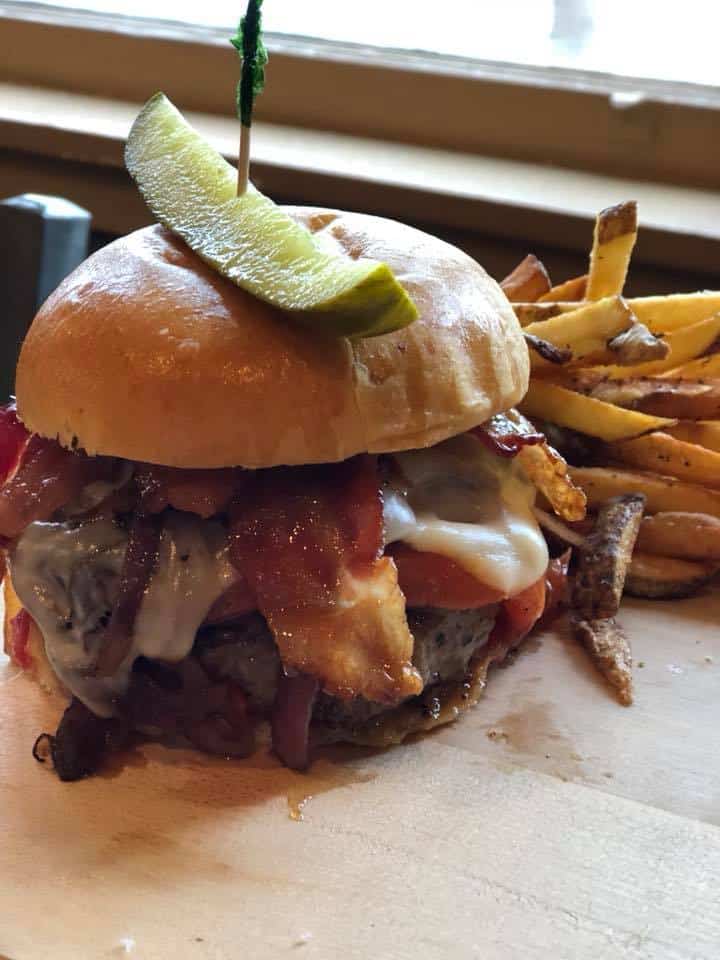 B Street 104 Resturant & Pub
Let Us Introduce Ourselves
Enter B Street 104 Resturant & Pub, a unique and historic environment with something on the menu for everyone
.  The experience begins when you enter our facility. Patron's are amazed by this renovated historic Antrim House Building. Our restaurant and bar areas are large and able to provide a great environment for a variety of parties, meetings, or events.  Private rooms and a banquet area are also available.  We are proud to provide a menu and environment that cannot be easily compared.

We take pride in the flavor and selection of our food from very elegant entrees to amazing burgers & fries.  Featuring an American menu, you can expect a variety of appetizers, sandwiches, salads, and entrees.  Hungry for some fresh fish or some tasty portobello mushrooms? Stop in and you will keep coming back to your new 'place' that everyone in the family can enjoy.  
Be sure to look at our menu before stopping in, there is a lot of fantastic options.  If you are looking for a great place in Greencastle for a night out with entertainment, look no further.  Check out our upcoming events to plan your next night out with the family or that special someone.
"The prime rib was juicy and flavorful, and the addition of the sweet onions and crispy bread blended beautifully for a wonderful and savory mouthful in each bite."
Kevin Gilbert

A family friend was recently in town staying with Momma Chonga (to escape the ravages of Hurricane Irma), so on my day off, we decided to head north in search of lunch in Greencastle, Pa. We stopped in at B Street 104 Restaurant and Pub, off Baltimore Street inside the renovated and historic Antrim House building, which has been around since the early 1900s, serving as a hotel and a theater.
A Few of Our Favorite Features
Great for Groups, Families & Kids
Frequent & Fun Entertainment
Authentic American Cuisine
Full Bar & Waiter Service

"
Best steak ever! Great staff the manager Melissa and chef as well as the owner came out and greeted us made we was well taken care of! Food and service was out of this world! Entertainment was great with no cover! Wife and I will be back soon.
"
Gary

"
Warm and friendly, this place offered a great selection of American cuisine. Surf, turf, or whatever. Ambience set up in an old hotel. Friendly greeters and wait staff. Prices reasonable and great food.
"
Scott

"Another successful experience"
"
Food is always top notch, service excellent. French onion soup and Reubens are the best in town.
"
Daniel

"Great for a Date Night or Hanging Out"
"
Broiled haddock was flavorful, moist, and flaky. My wife had the filet mignon which was cooked nicely, medium well with a slight pink center and full of flavor. Side veggies had a grilled flavor. Would recommend for date night or hanging out.
"
Chad
Tuesday - Thursday
4:00 pm – 9:00 pm

Friday - Saturday
4:00 pm – 10:00 pm
Get in Touch
Have questions about our events, private rooms, banquet area, or catering services?  Let us know.