BREWERY
Last Wednesday of Every Month
During our Beer School events, guests will have the unique opportunity to learn about the art of brewing from local beer experts. Each event will feature a carefully crafted pairing dinner that showcases the unique flavors and aromas of the featured brews. Our Beer School events take place on the last Wednesday of every month, and are the perfect opportunity for beer enthusiasts to deepen their understanding of the craft and to connect with other like-minded individuals. Whether you are a seasoned beer connoisseur or simply looking to expand your knowledge, our Beer School events are not to be missed. Join us as we explore the diverse and fascinating world of craft beer!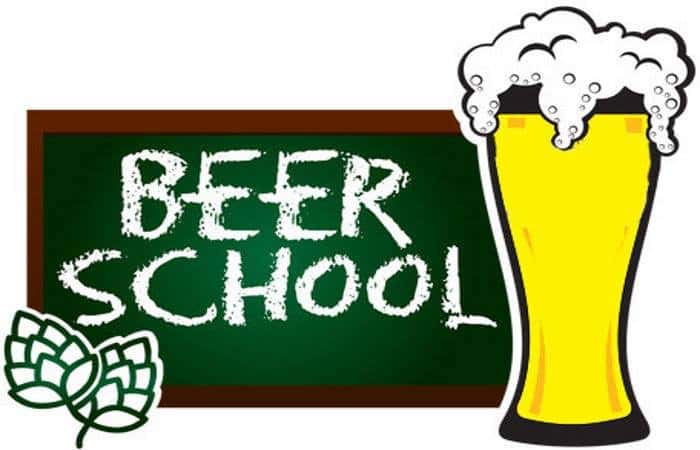 Beer School Provides Education on World Beers and Local Cuisine
The 104 B Street Restaurant & Lounge in Greencastle will host Beer School, a monthly event that includes a five-course meal paired with beers from around the world. The event aims to educate attendees about pairing local foods with different beers to help them feel more comfortable ordering at restaurants. Executive Chef and Managing Partner, Jeremy Jones, also hopes to raise awareness about local farmers and artisan producers who frequently supply the restaurant.