Relaxed Dining & Top Rated Food in Greencastle, PA
Visit our beautiful renovated historical restaurant, with something on the menu for everyone. Featuring the best entertainment events in the region for a great night out. Private rooms, meeting space & banquet room available.

B Street Restaurant & Pub
Sed ut perspiciatis unde omnis iste natus error sit voluptatem accusantium doloremque laudantium.

B Sides Pints & PIes
Sed ut perspiciatis unde omnis iste natus error sit voluptatem accusantium doloremque laudantium.

B Hinds BierGarten
Sed ut perspiciatis unde omnis iste natus error sit voluptatem accusantium doloremque laudantium.
The space in which B Street is currently located has been a continually operating restaurant since the late 18th century, and can be viewed and read (if you can read cursive) at the lobbies entrance . This fact, is infused into the very foundation of what a restaurant was at it's inception, a place of rest for weary, hungry travelers, and is the guiding principal on which B Street as a restaurant has been constructed.
We still possess the original hand written deed dated October 25th 1795. In it's current architectural form circa 1905 the building was constructed as the McLaughlin Hotel.
B Street restaurant was created in 2016. B-Sides Pints and Wood fired Pies 2022, B Catered was first operational in 1999, it being the marriage of JC Jones and Company boutique catering and B Street Restaurant.
Cuisine
The foundation on which the cuisine offered at B Street is built is founded first upon health. We do not use adjuncts, MSG, Seed oils, or artificial anything in the cuisine we produce, We buy wild, foraged, local, and when possible organic. We work with local growers, ranchers, butchers and bakers, when ever possible. We smoke, ferment, preserve, and most importantly take care in the foods we produce. We are not a farm to table restaurant, for numerous reasons. But we do strive to support our local farmers, ranchers, brewers and foragers.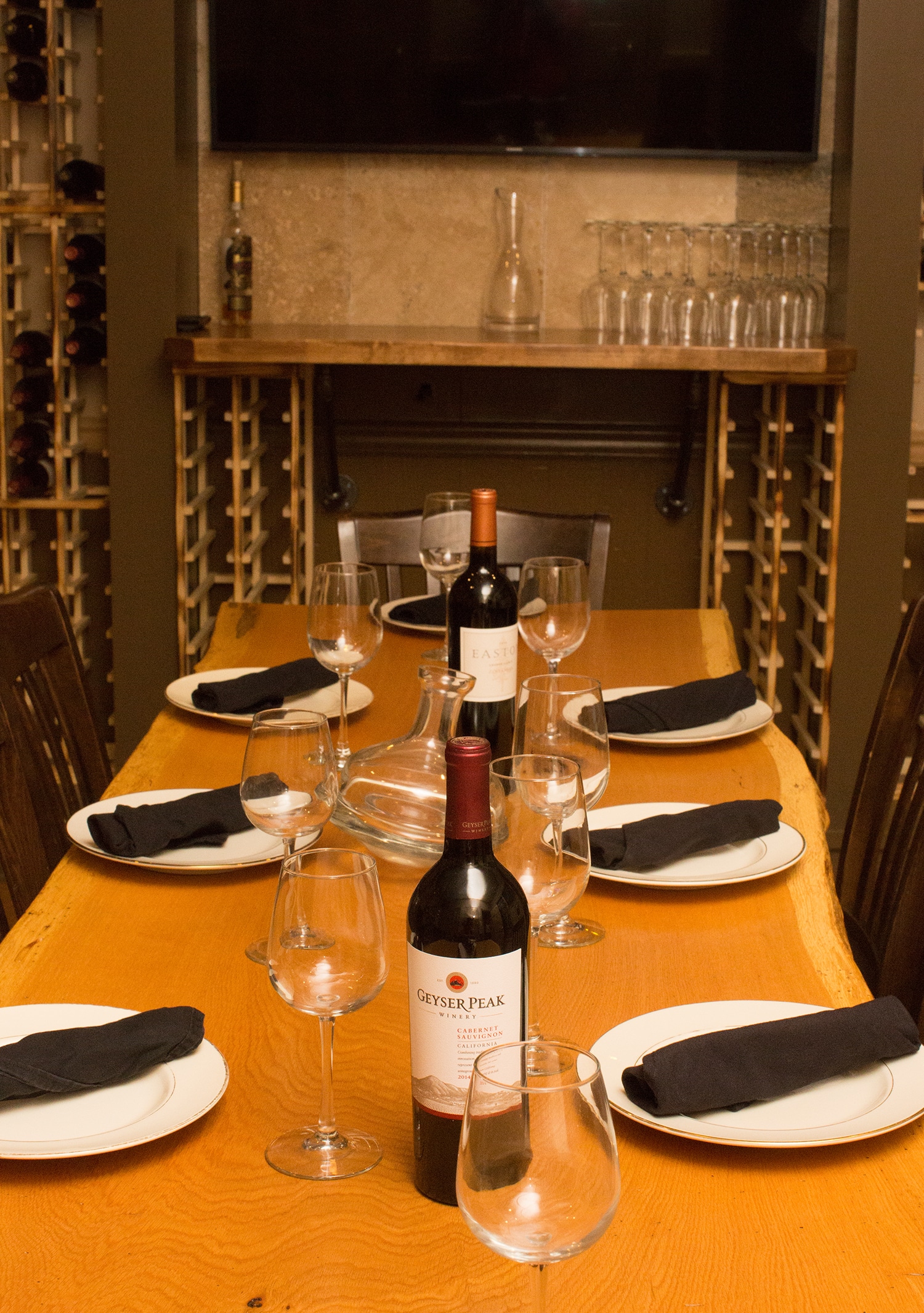 Libation
 The sense of care that directs our culinary staff, carries into what we offer in our beverage program(s). The small but eclectic wine list is hand curated as is the draft line up and our broad selection of package offerings, which include beers from Americas best brewhouses, Belgian Trappist ales, Thousand year old German brewing foundations, and the freshest beers from Franklin County brewers, Hidden Key (Greencastle), Michaux, and Rough Edges (Waynesboro), and Gear House (Chambersburg). Our cocktail menu and back bar offerings are unmatched in our market. We smoke, ferment, and infuse, using the freshest local fruit and botanicals to create truly one of a kind, signature cocktails. We boast a Amaro menu featuring sometimes as many as 40 different offerings.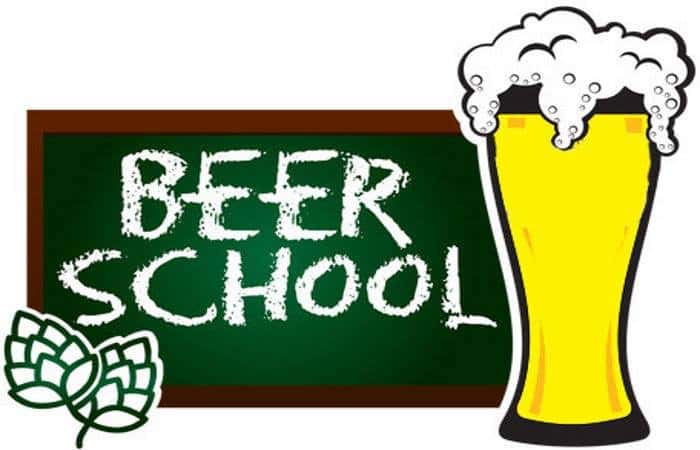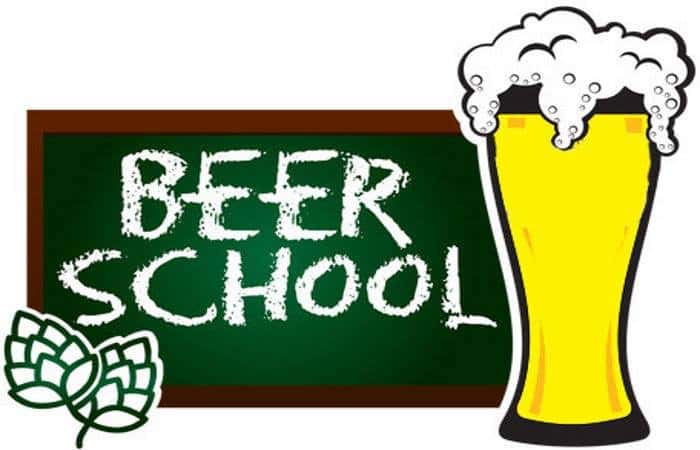 We feature live music on our lounge stage every Friday and Saturday evening from7-10 and have for 7 years. Our friend Jason Teach preforms a residency being on stage the first Thursday of every month, as does Rich Fehle performing the first and third Friday of every month.
Our restaurant is infused with specialty curated pieces of art and Americana curated over decades of collecting.
Quisque vulputate massa nec feugiat fringilla. Fusce at euismod augue. Maecenas quis leo id lectus vestibulum interdum.
Address
543 TN, doula street
NY, New York