B-Street Restaurant & Pub
We Believe in Quality
Locally Sourced Ingredients
Be sure to look at our menu before stopping in, there is a lot of fantastic options. If you are looking for a great place in Greencastle for a night out with entertainment, look no further. Check out our upcoming events to plan your next night out with the family or that special someone.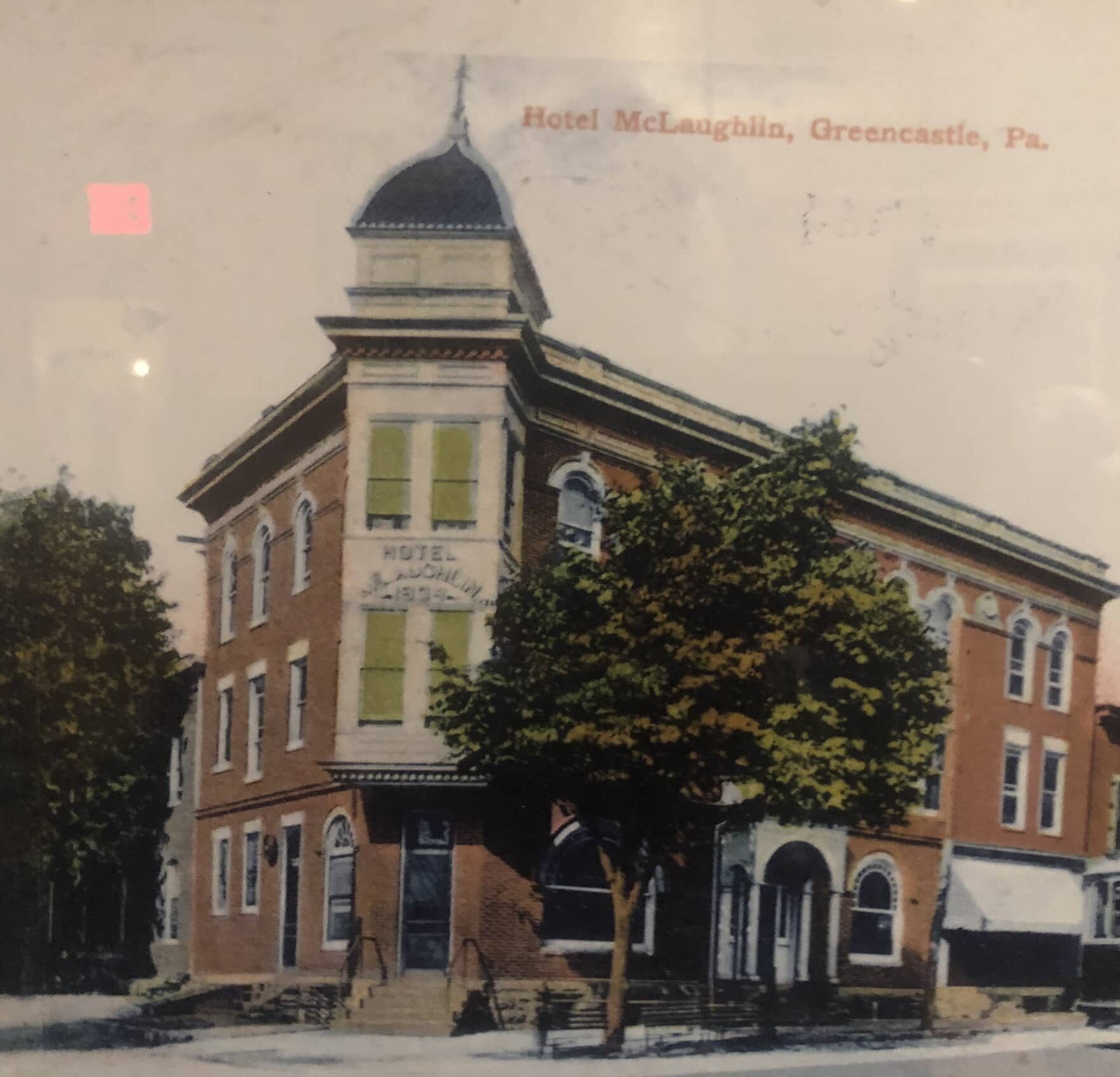 The space in which B Street is currently located has been a continually operating restaurant since the late 18th century, and can be viewed and read (if you can read cursive) at the lobbies entrance . This fact, is infused into the very foundation of what a restaurant was at it's inception, a place of rest for weary, hungry travelers, and is the guiding principal on which B Street as a restaurant has been constructed.  We still possess the original hand written deed dated October 25th 1795. In it's current architectural form circa 1905 the building was constructed as the McLaughlin Hotel.
B Street restaurant was created in 2016. B-Sides Pints and Wood fired Pies 2022, B Catered was first operational in 1999, it being the marriage of JC Jones and Company boutique catering and B Street Restaurant.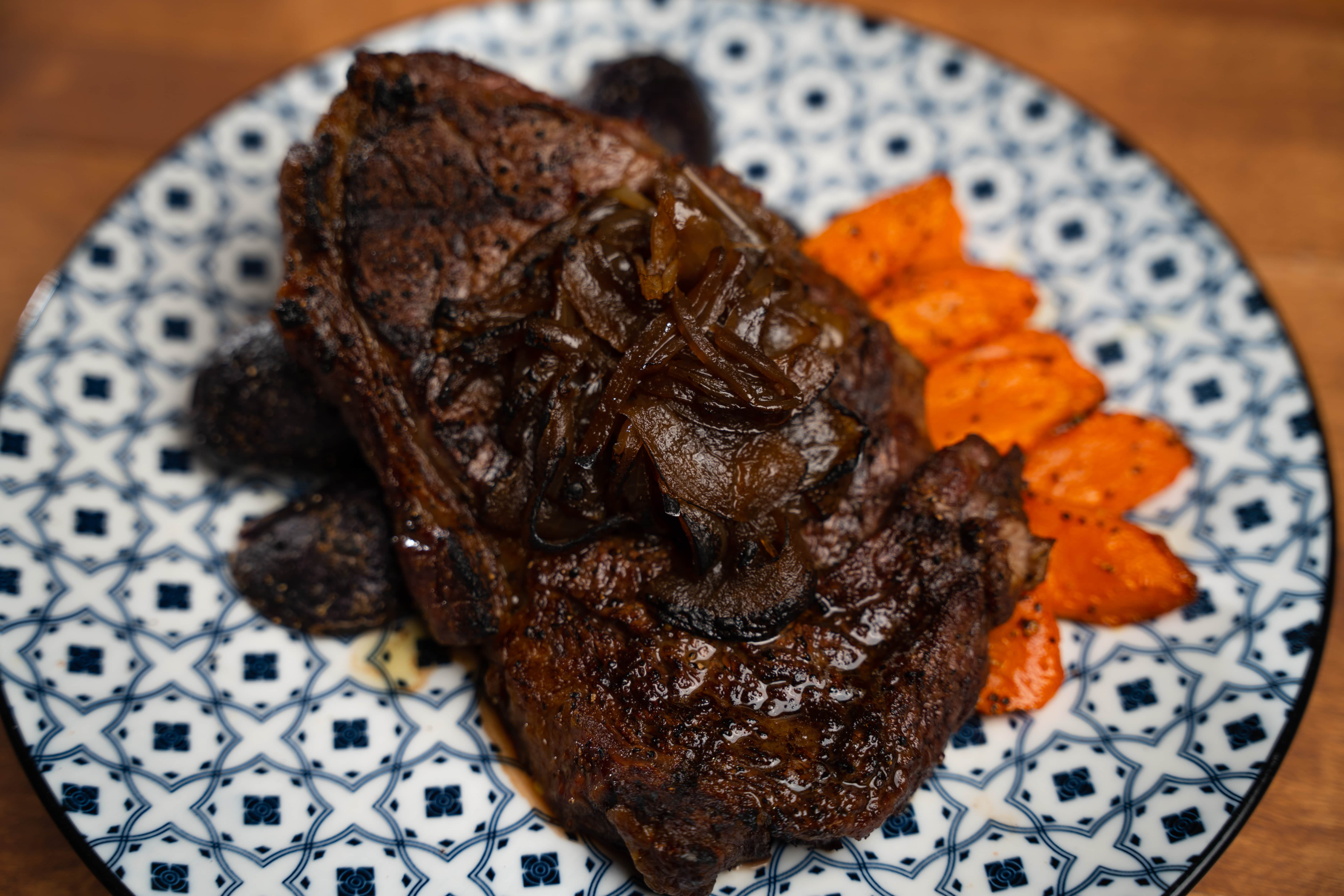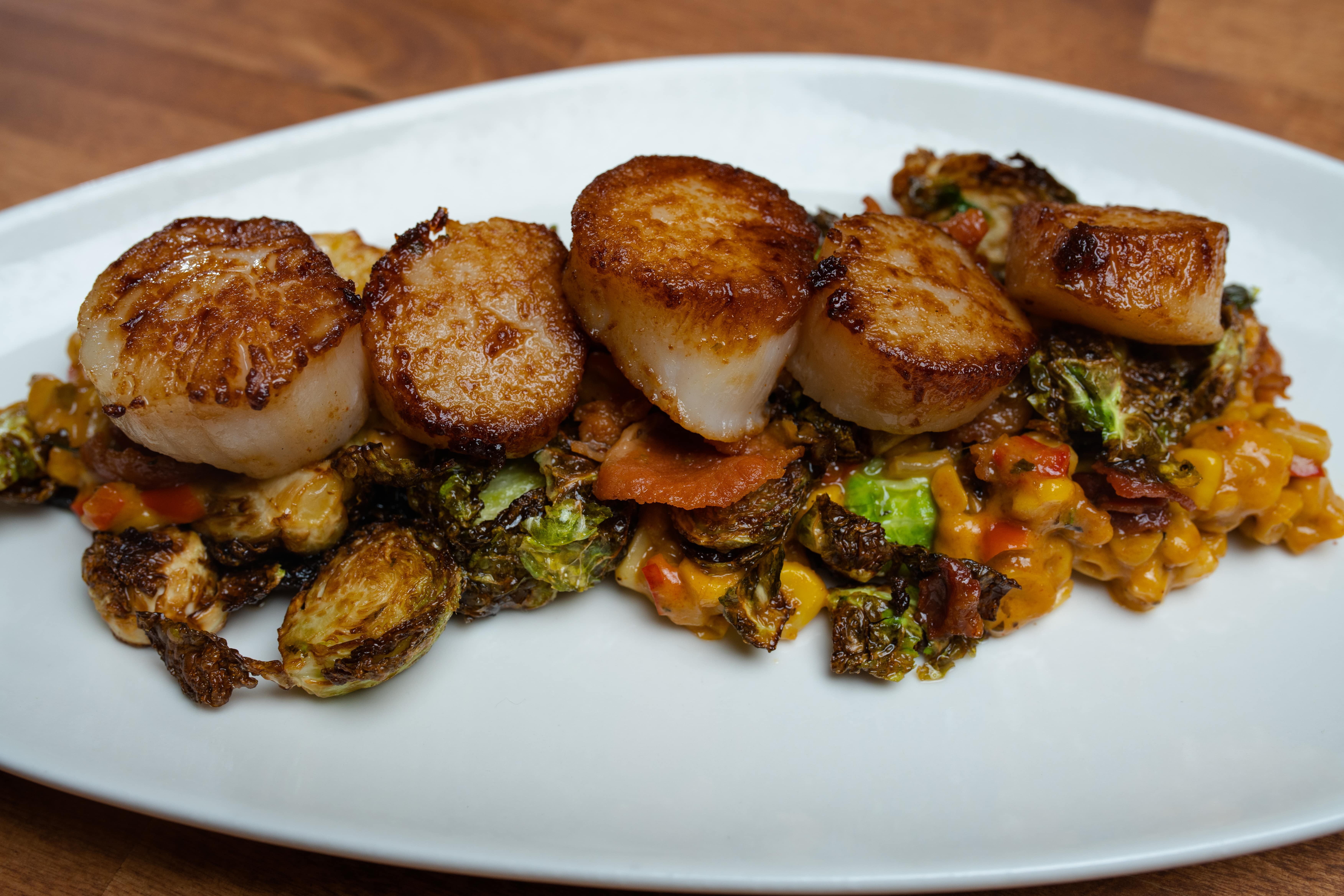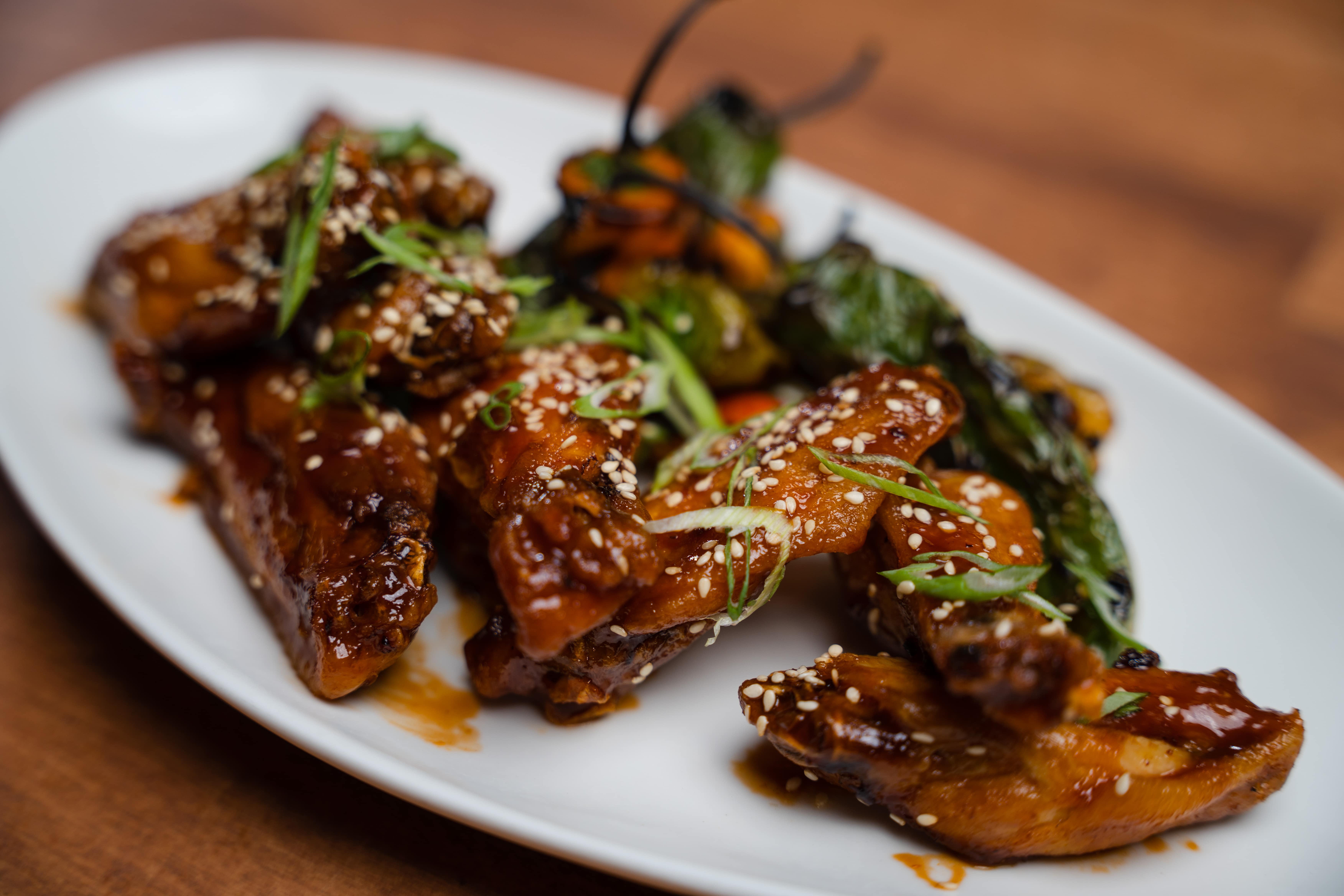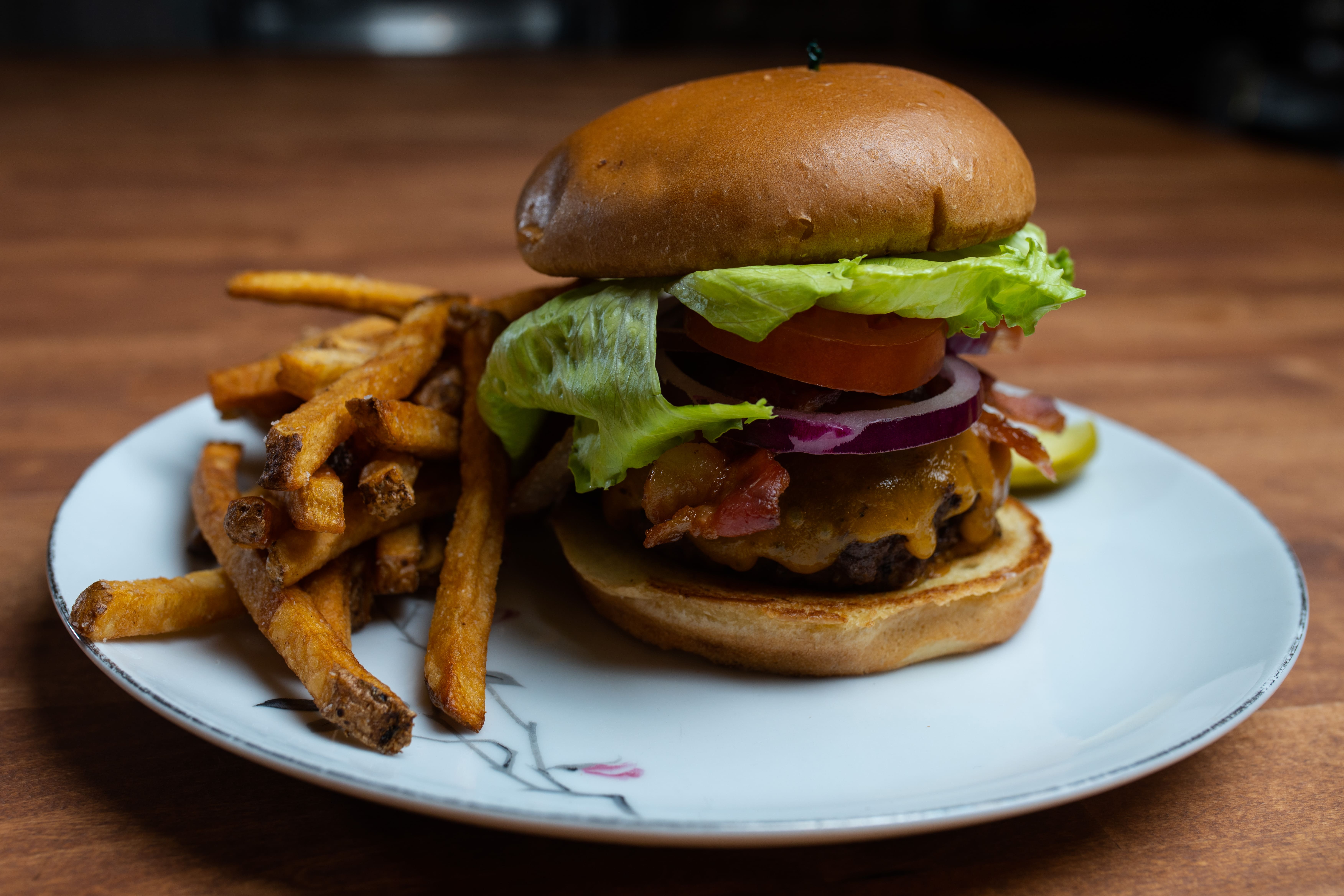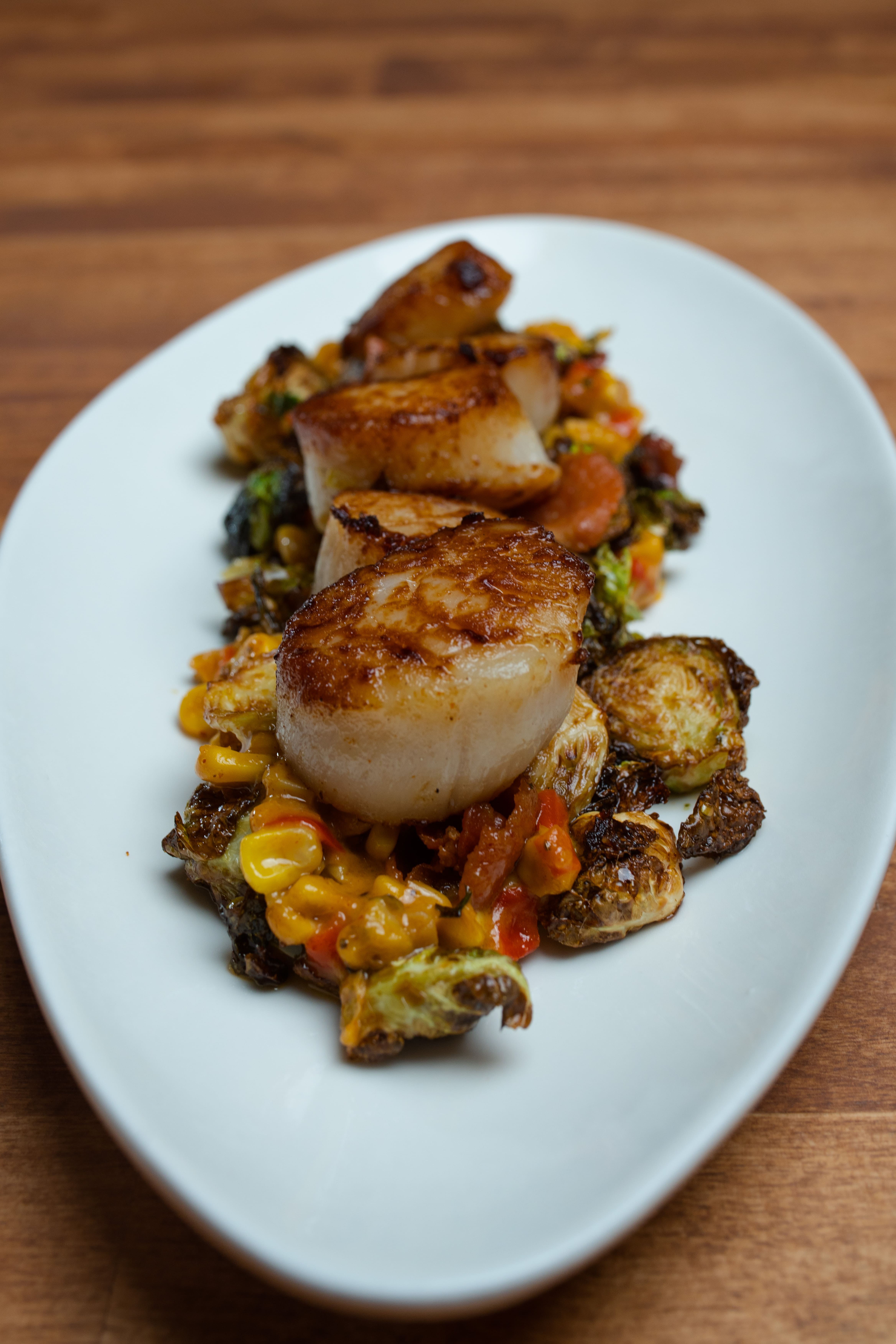 B-Street, located in Greencastle PA, offers a range of dining experiences including a beautiful restaurant that boasts a pleasantly comfortable atmosphere. Here, guests can enjoy delicious and expertly-prepared dishes made with fresh, locally-sourced ingredients. Additionally, B-Street is home to Pints & Pies, a cozy pizza and beer joint that serves up some of the best pies in town. And if you're looking for a more casual and laid-back vibe, be sure to check out B-Hinds, the biergarten located on the premises. All in all, B-Street is a fantastic destination for anyone who loves good food, good drinks, and good times.
The B-Street 104 Restaurant & Pub provides a scenic and comfortable dining experience at an affordable price.
Savor delicious artisanal pizzas paired perfectly with a carefully curated selection of craft beers.
Complete with comfortable seating, ambient lighting, and a variety of craft beers on tap.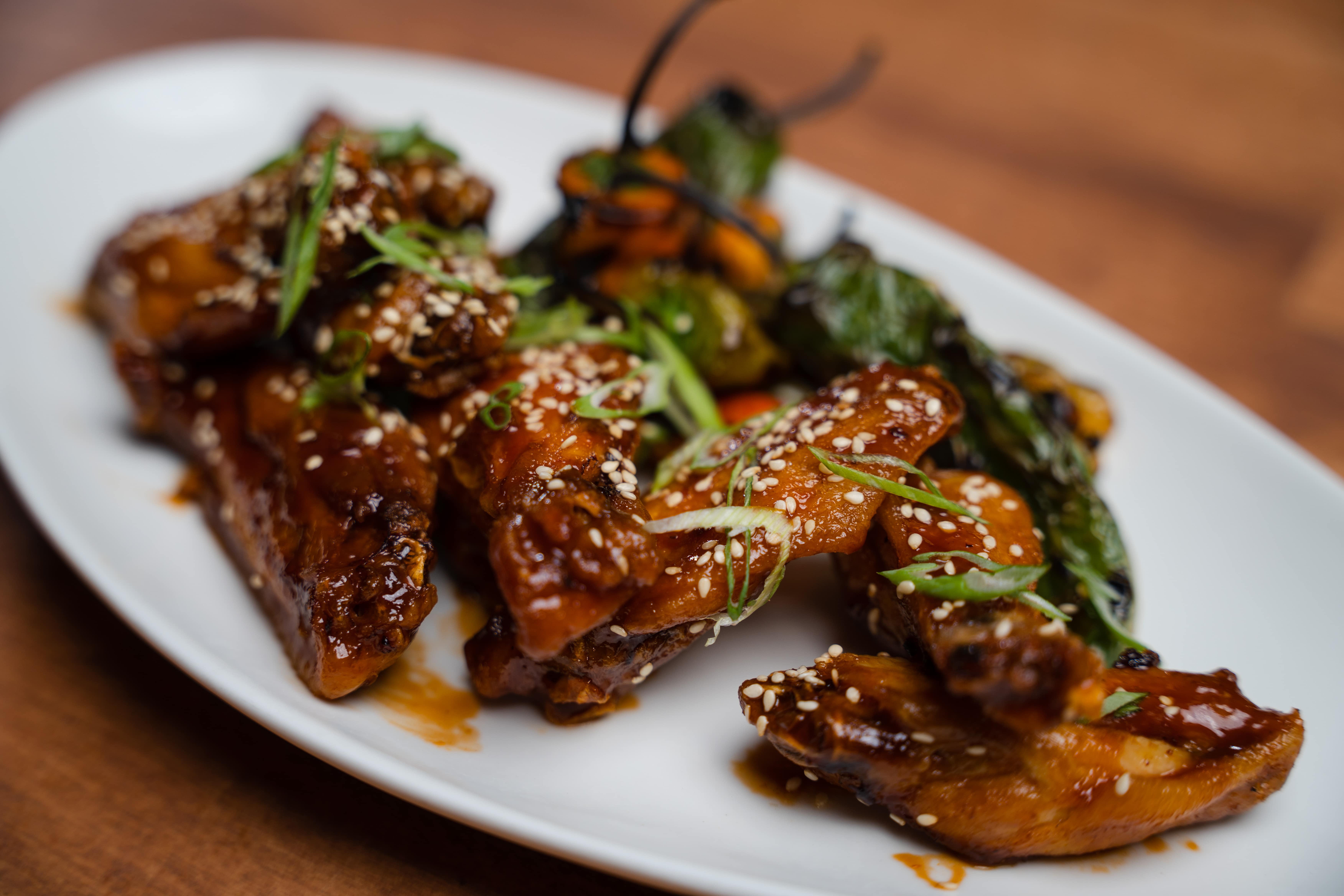 We smoke, ferment, preserve, and most importantly take care in the foods we produce. We are not a farm to table restaurant, for numerous reasons. But we do strive to support our local farmers, ranchers, brewers and foragers.
Comfortable Table Settings
We Believe in Quality
At B-Street, we believe that quality and attention to detail are key to creating a truly memorable dining experience. That's why we take great care in every aspect of our service, from the ingredients we use in our dishes to the table settings we provide. Our goal is to create an atmosphere that exudes pleasant comfortability, from the moment you step through our doors until the last bite of your meal.