We Believe in Quality
Locally Sourced Ingredients
Be sure to look at our menu before stopping in, there is a lot of fantastic options. If you are looking for a great place in Greencastle for a night out with entertainment, look no further. Check out our upcoming events to plan your next night out with the family or that special someone.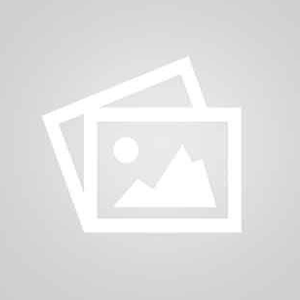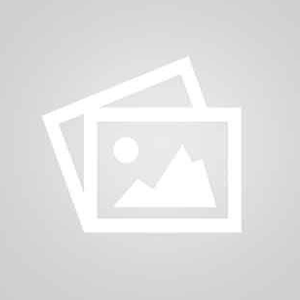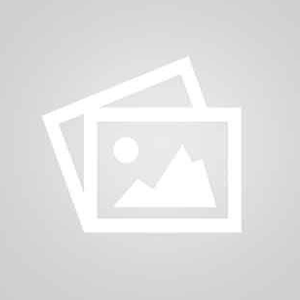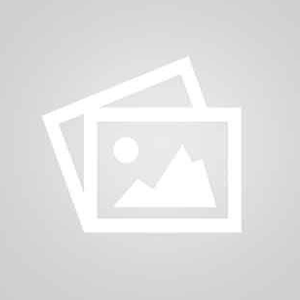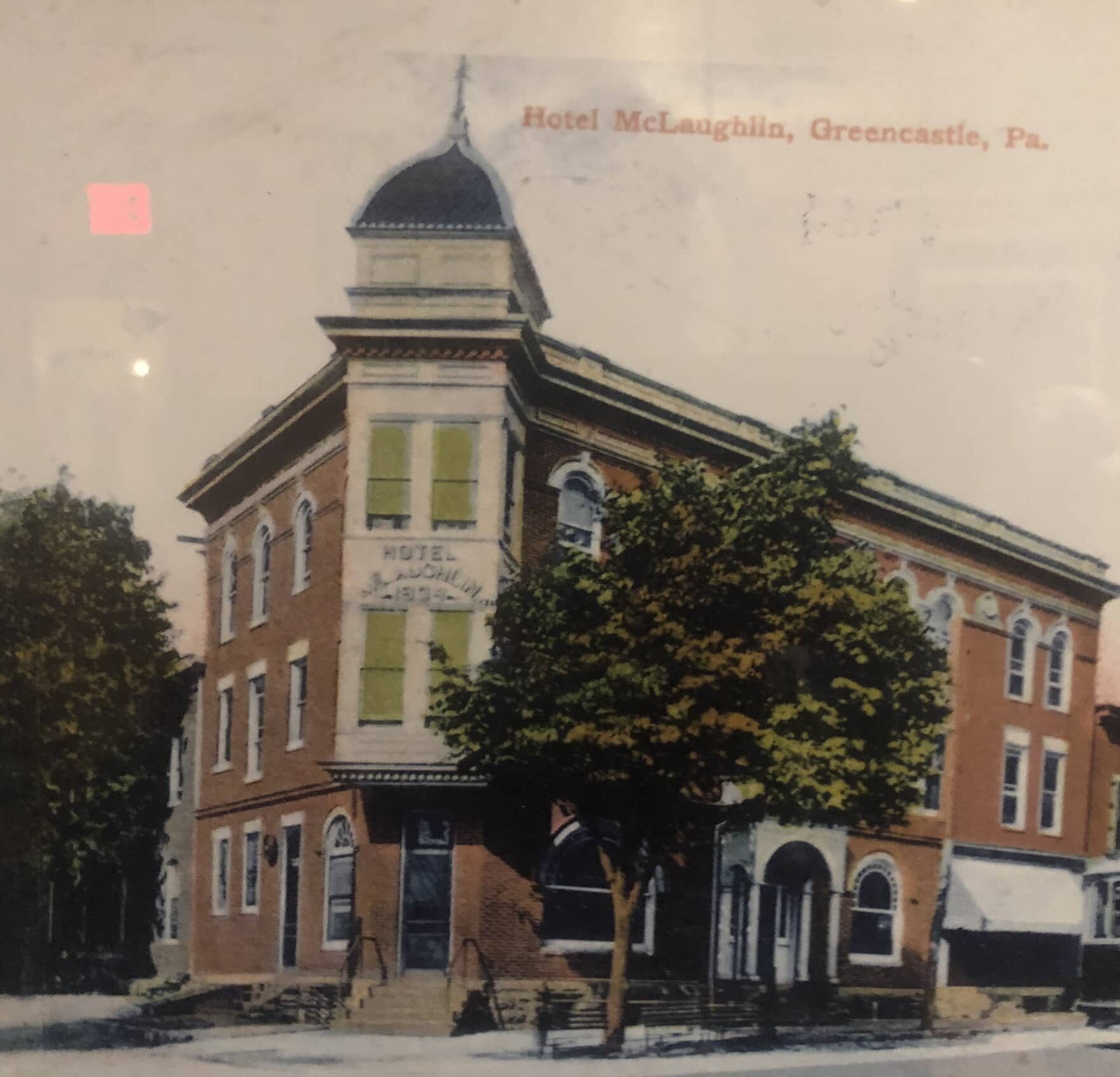 The space in which B Street is currently located has been a continually operating restaurant since the late 18th century, and can be viewed and read (if you can read cursive) at the lobbies entrance . This fact, is infused into the very foundation of what a restaurant was at it's inception, a place of rest for weary, hungry travelers, and is the guiding principal on which B Street as a restaurant has been constructed.  We still possess the original hand written deed dated October 25th 1795. In it's current architectural form circa 1905 the building was constructed as the McLaughlin Hotel.
B Street restaurant was created in 2016. B-Sides Pints and Wood fired Pies 2022, B Catered was first operational in 1999, it being the marriage of JC Jones and Company boutique catering and B Street Restaurant.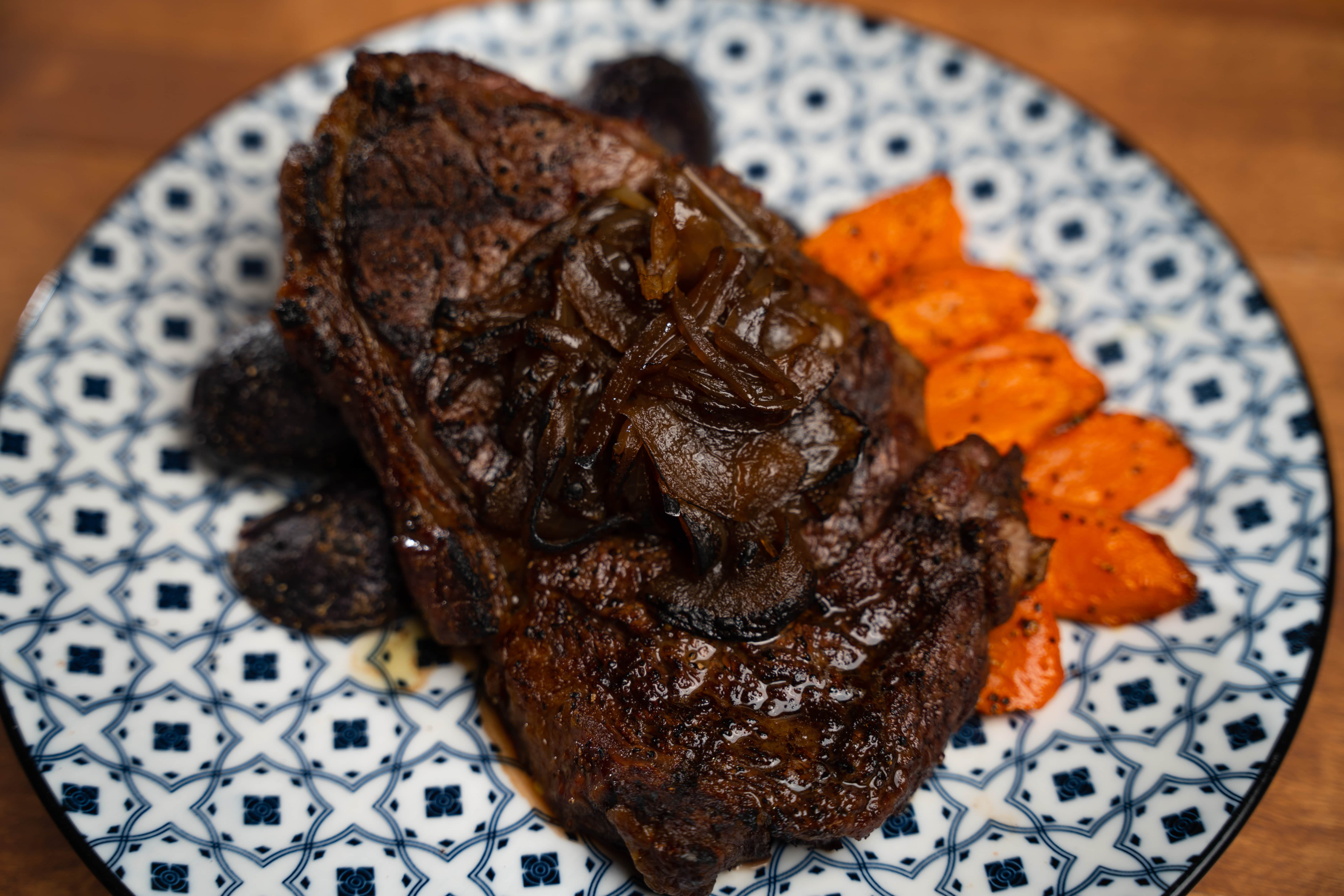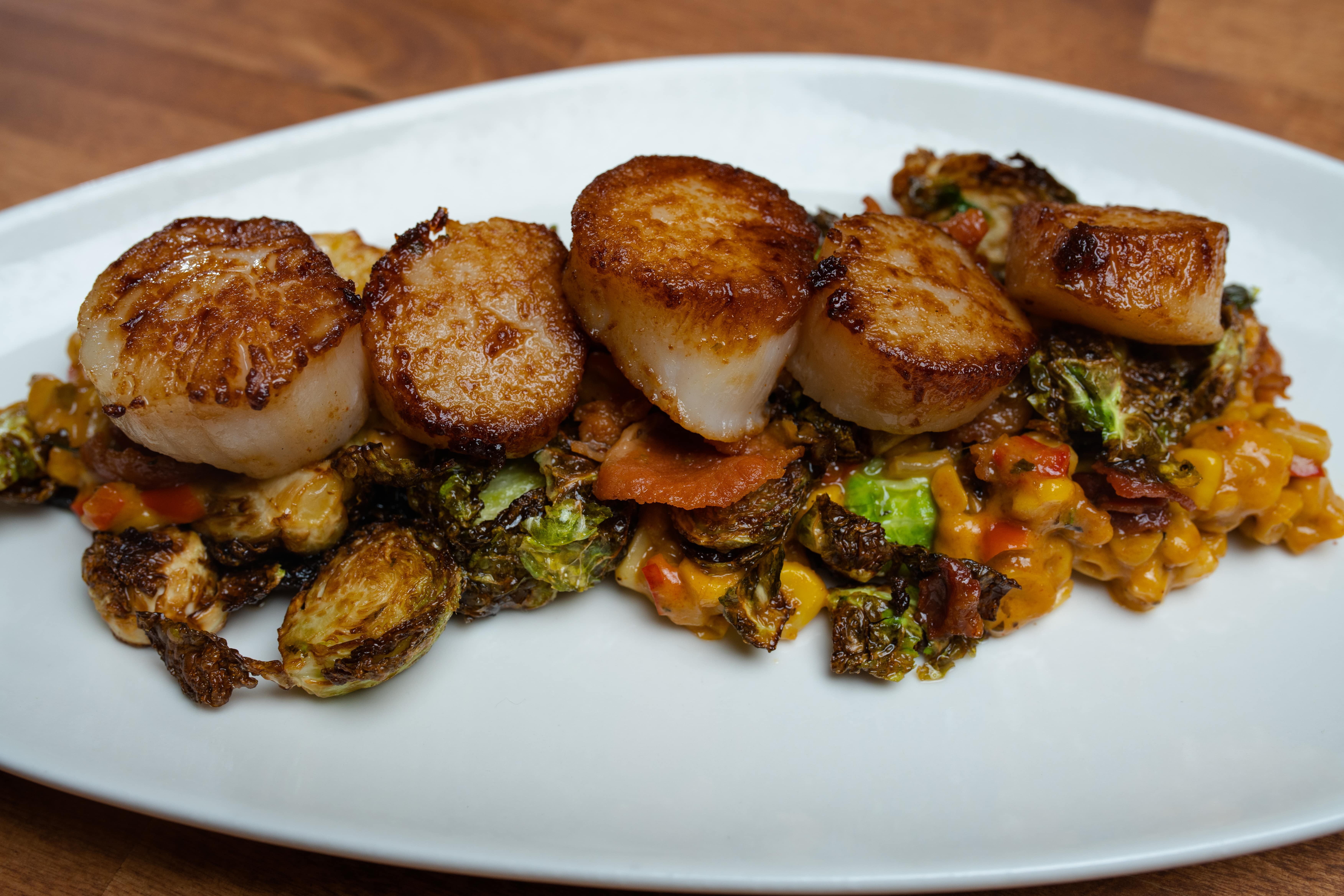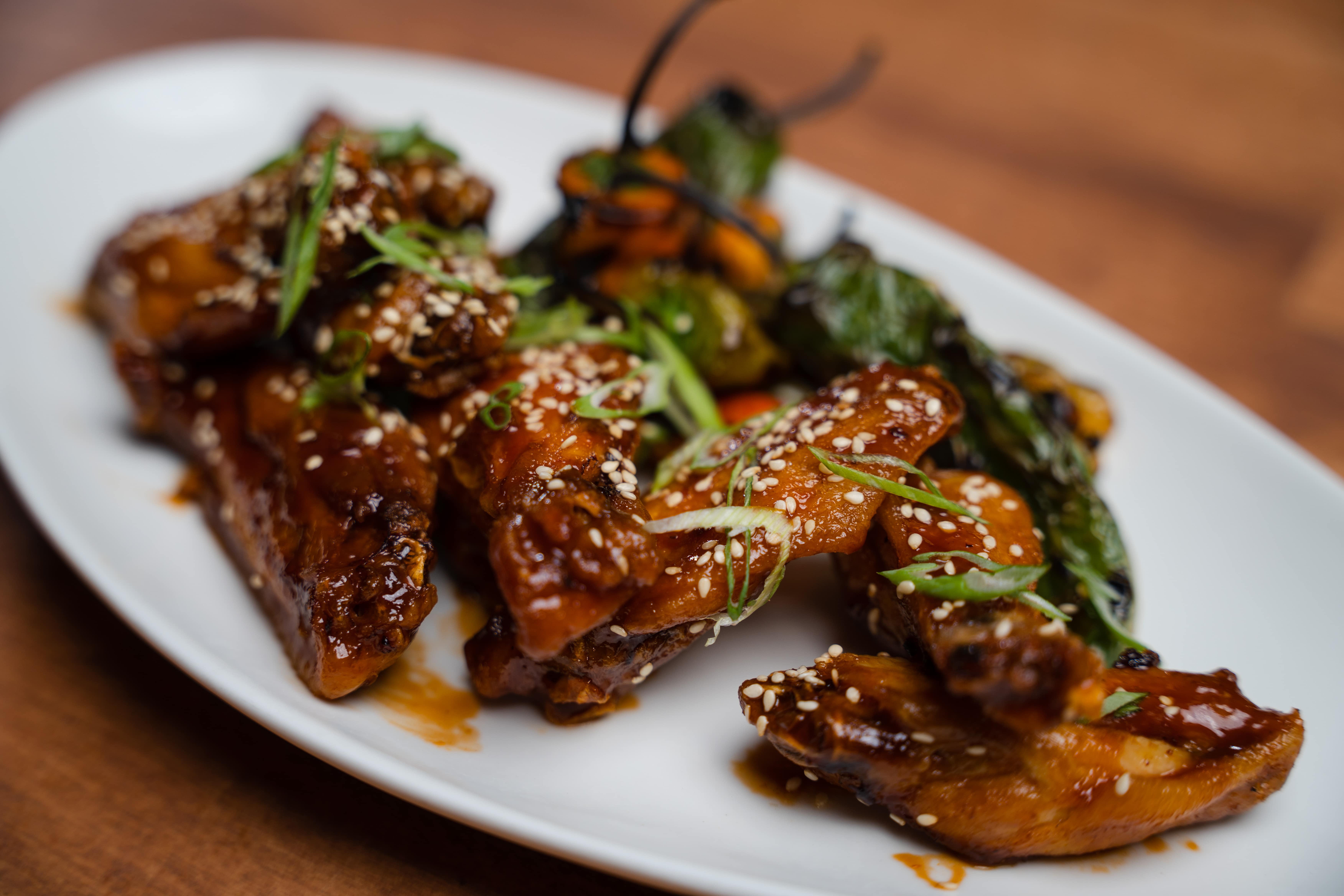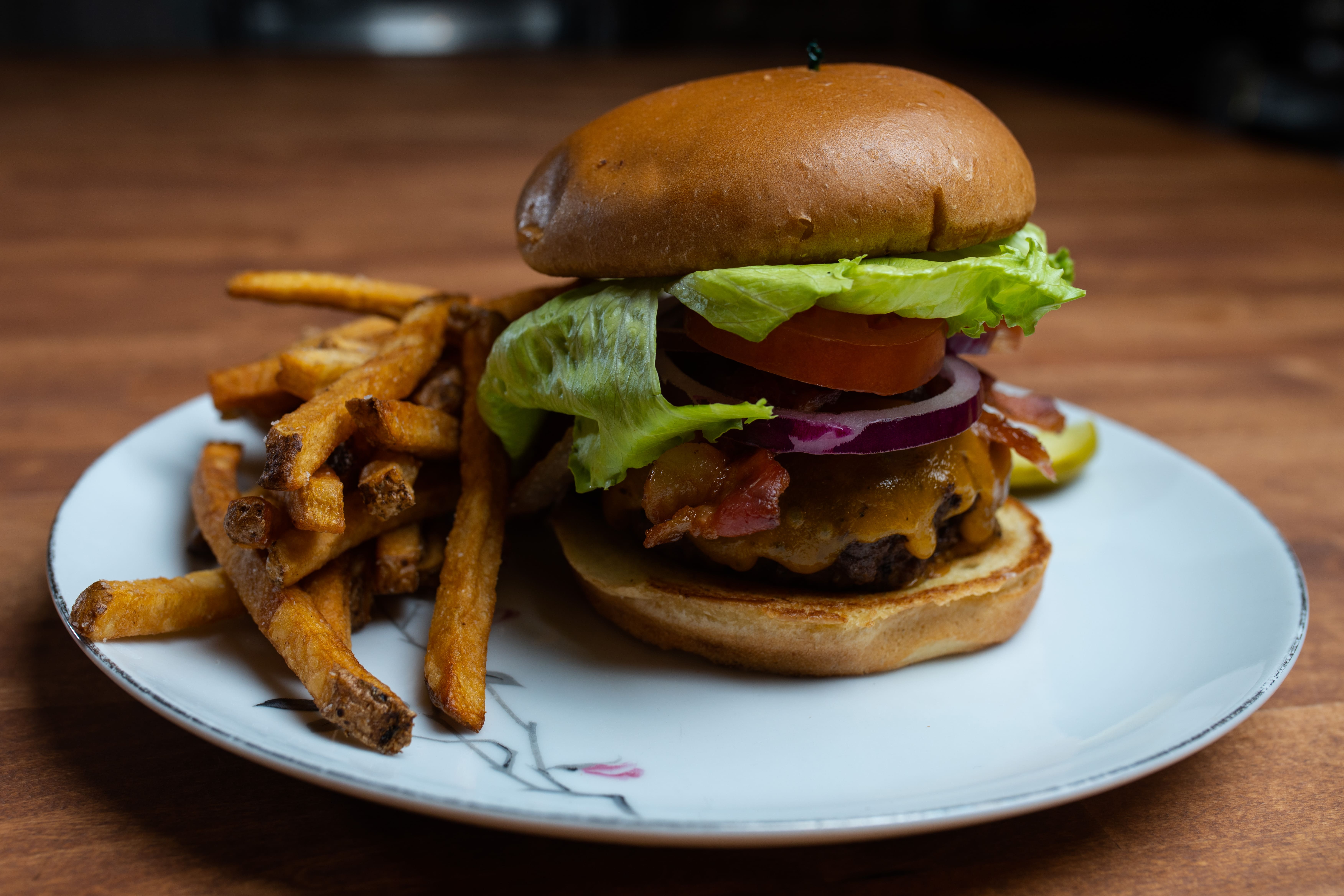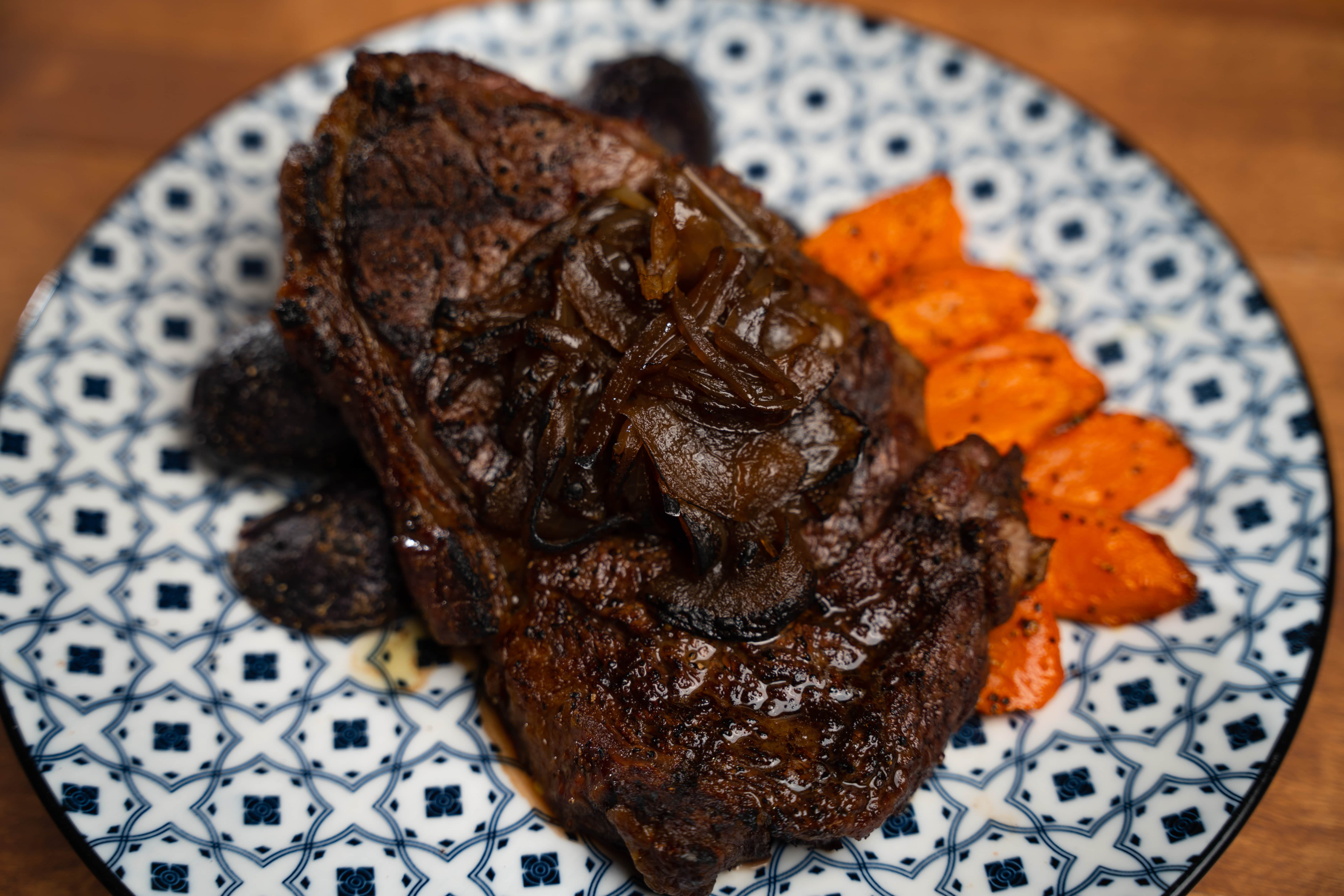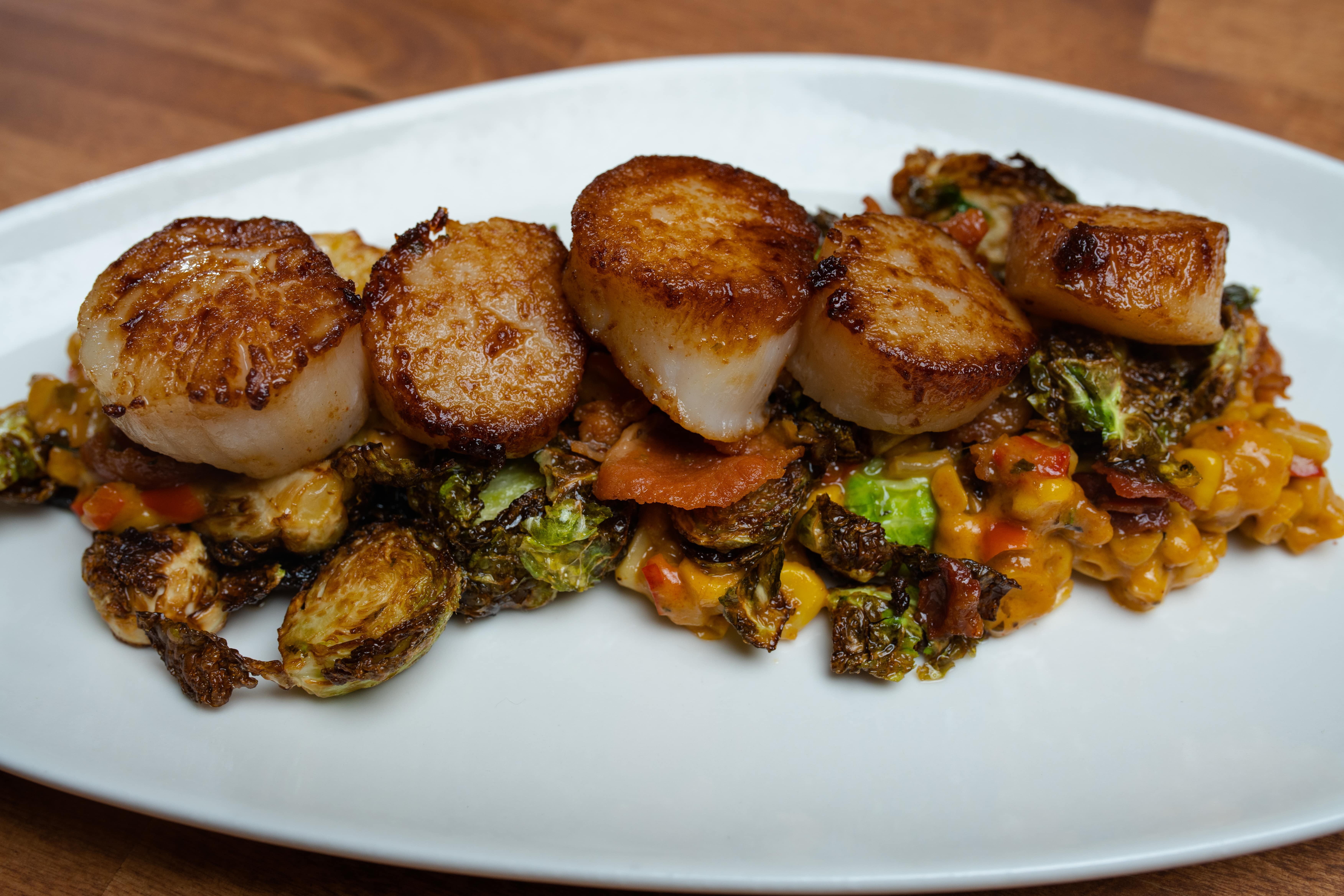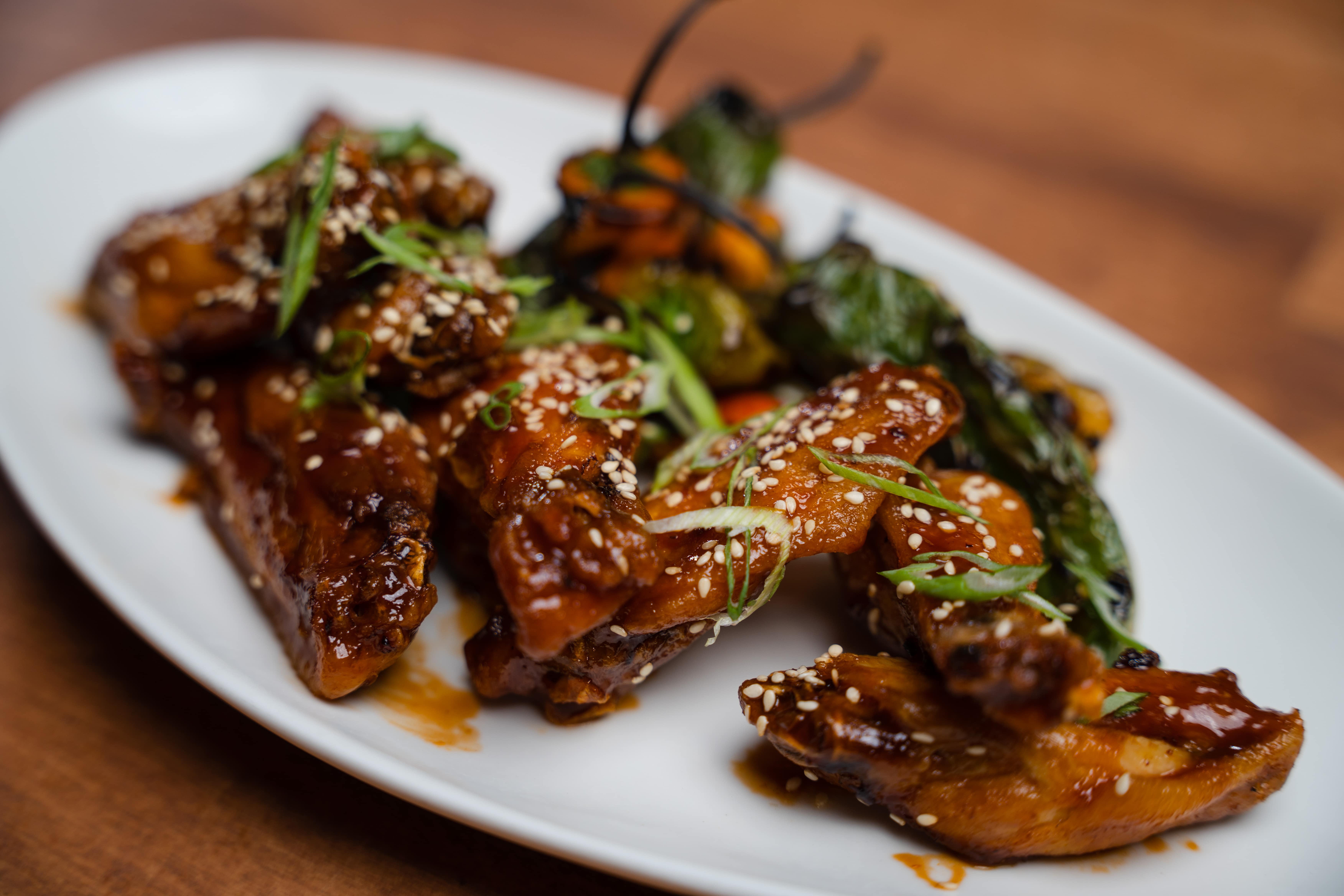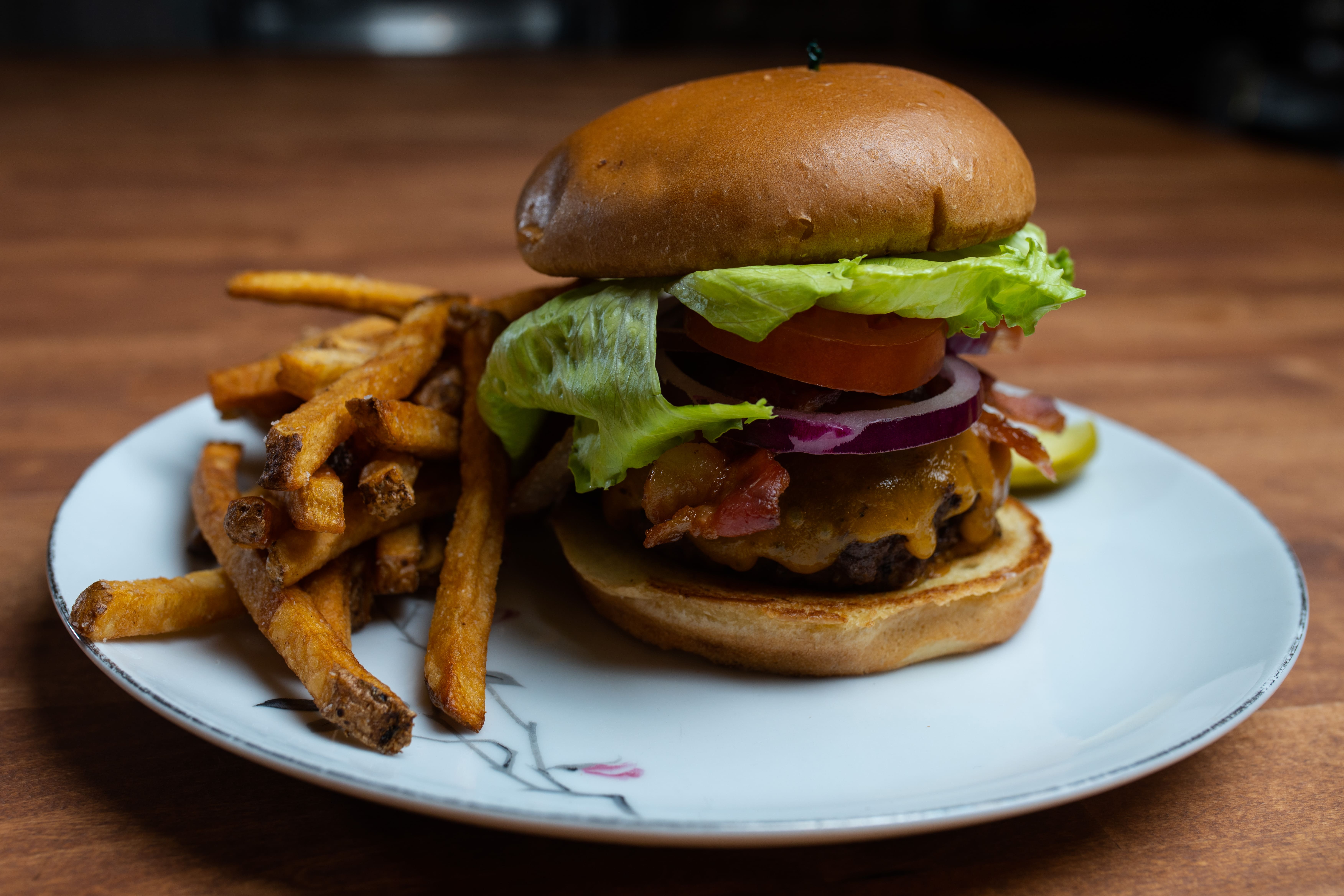 testimonials
"Five Stars!"
"
THE BEST FOOD AND ATMOSPHERE!!! Ben makes sure everything is perfect!!! The home-made bread on their sandwiches to the best dough for their pies!!!
"
We had a lovely evening at B Street. Entertainment was fun, Two Mountains Over, and the food was delicious. Don't be in a hurry, go there to relax as the wait time is relaxed. I had the Venison Schnitzel Special, so good and hubby had a really good burger. Very good selection of beer and wine.
"
My new favorite local restaurant to frequent! I have been here twice, and each time I received exceptional service. The food is excellent. I am quite partial to the country fries appetizer. Highly recommend it! The bartender goes above and beyond. At B Street, the glass is always half full! *wink wink*
Comfortable Table Settings
We Believe in Quality
At B-Street, we believe that quality and attention to detail are key to creating a truly memorable dining experience. That's why we take great care in every aspect of our service, from the ingredients we use in our dishes to the table settings we provide. Our goal is to create an atmosphere that exudes pleasant comfortability, from the moment you step through our doors until the last bite of your meal.